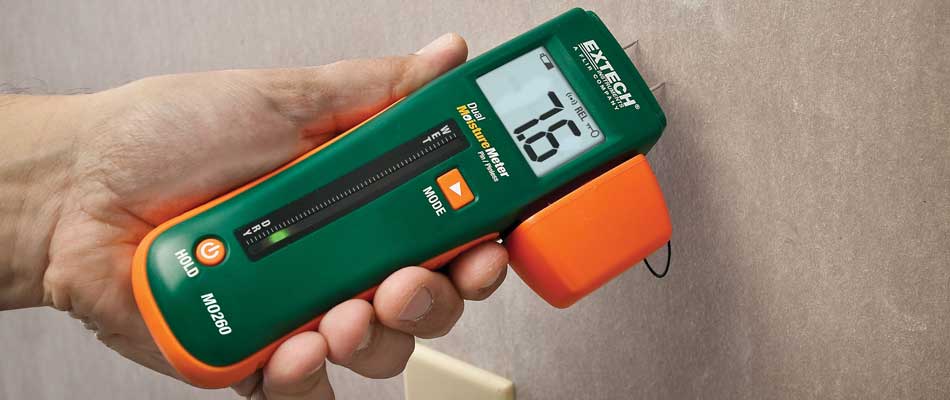 Inspection Services
Kennedy Home Inspections, LLC provides a multitude of client-oriented home inspection services to The Triangle and the surrounding area. We follow ASHI's excellent Standard of Practice, aligning our own ethical values with the most rigorous standards for home inspectors you'll find anywhere in the industry.

Buyer's Inspection
Our general home inspection is a comprehensive visual evaluation of a home's readily accessible structures and mechanical systems. After the inspection has been completed and we've taken the time to review our notes, you'll receive a full report of our findings within 24 hours.
We inspect these components:
Roofing System
Foundation & Crawl Spaces
Basement
Structural Components
Exterior (doors, windows, cladding, fascias, soffits)
Interior (doors, windows, floors, walls, ceilings, stairs)
Attic, Ventilation, & Insulation
Driveways & Walkways
Deck & Balcony
HVAC Systems
Electrical System
Plumbing System
Built-in Appliances
At no extra cost, we'll perform tests with a moisture meter, gas leak detector, and carbon monoxide detector as necessary.
Additional Inspection Services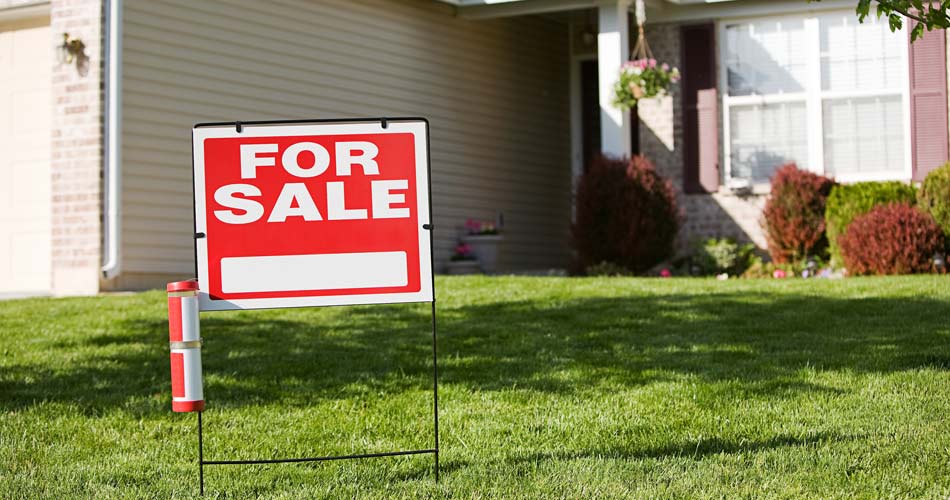 Pre-Listing Inspection
This inspection service can help you sell a home without the stress caused by miscommunications with prospective buyers. We'll take a careful look at each of the home's readily accessible components, guiding you through the nature of any defective areas we discover. You can use this knowledge to either make repairs or to inform prospective buyers so that negotiations can continue to proceed smoothly after their Buyer's Inspection has taken place.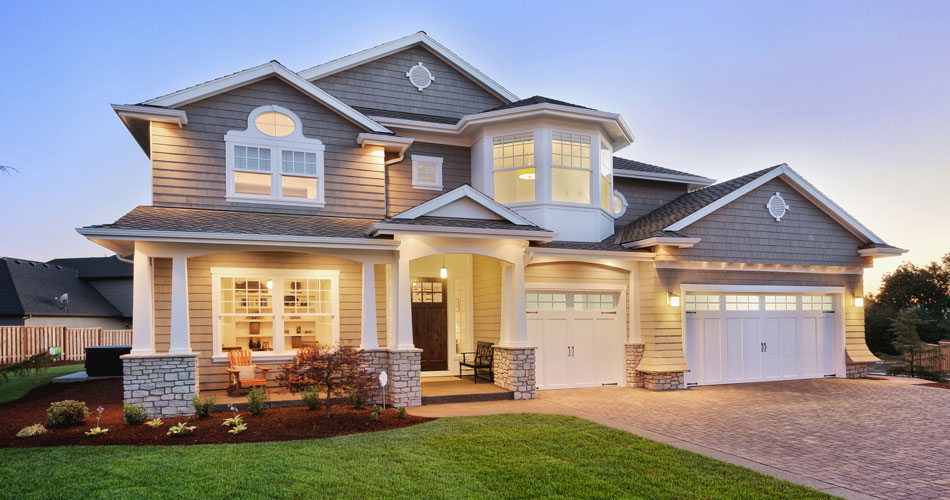 New Construction Inspection
When we inspect new construction before the builder's final walkthrough of the home, it gives us a chance to catch potential issues that otherwise may have been overlooked—ultimately becoming the home buyer's responsibility. If we do happen to discover defective components during our inspection, you'll be able to sort out necessary repairs with the seller of the property prior to final closing.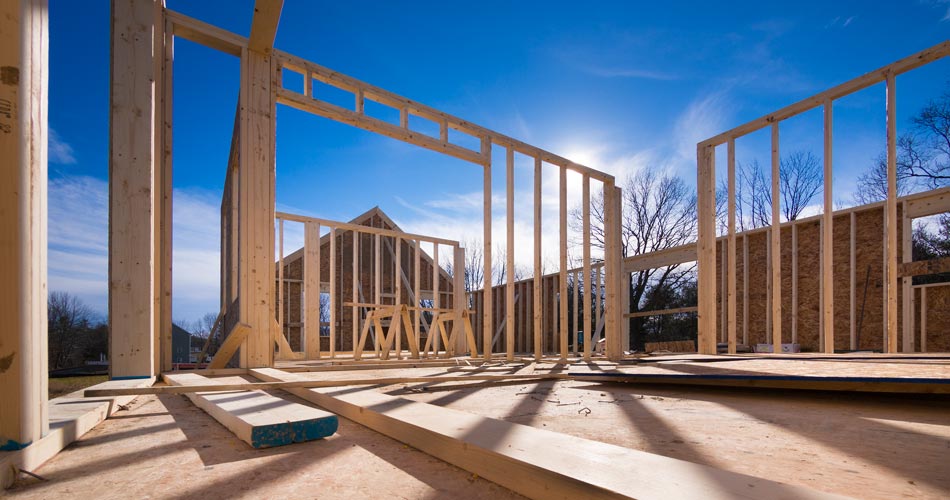 New Construction Pre-Drywall Inspection
When we inspect new construction at the Pre-Drywall stage, it gives us a chance to identify potential issues while they are visible and before they become more of a challenge to go back and fix.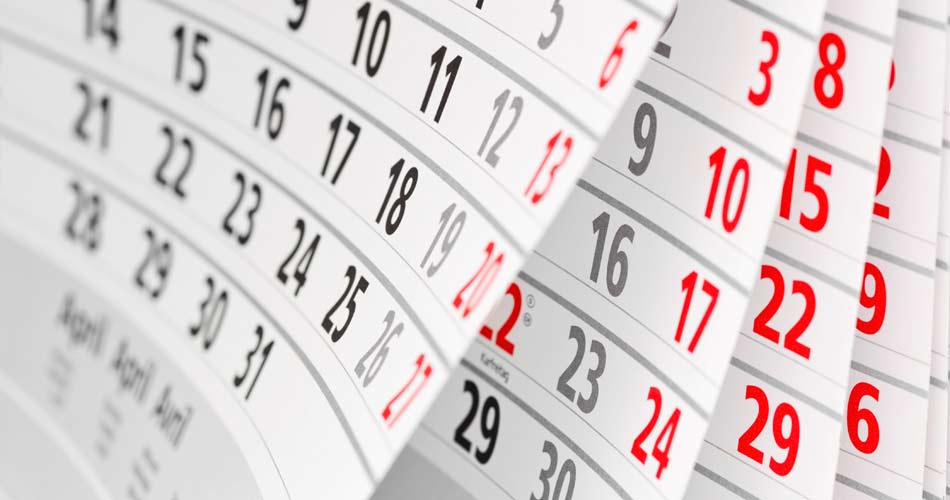 11th Month Warranty Inspection
This inspection service will make it so that your home's warranty period isn't wasted. Before the warranty expires, typically within the first year of purchase, we'll thoroughly inspect the home's readily accessible areas. If we come across defective components, you can easily check to see if repairs for that component are covered by your home's warranty so that you're not spending money unnecessarily.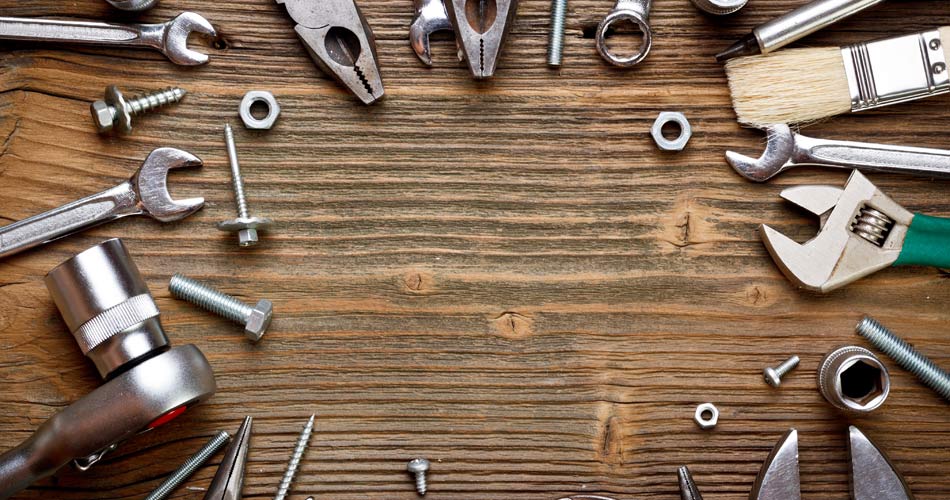 Home Maintenance Inspection
Current homeowners should do everything they can to make sure that basic home maintenance is never neglected—and this inspection service will prove to be an excellent resource. We'll comprehensively evaluate the home's readily accessible structures and mechanical systems, taking careful note of any deficiencies or materials that may be past their prime. After going over our findings with you, we'll recommend a sensible maintenance schedule that will help you keep your home in peak condition.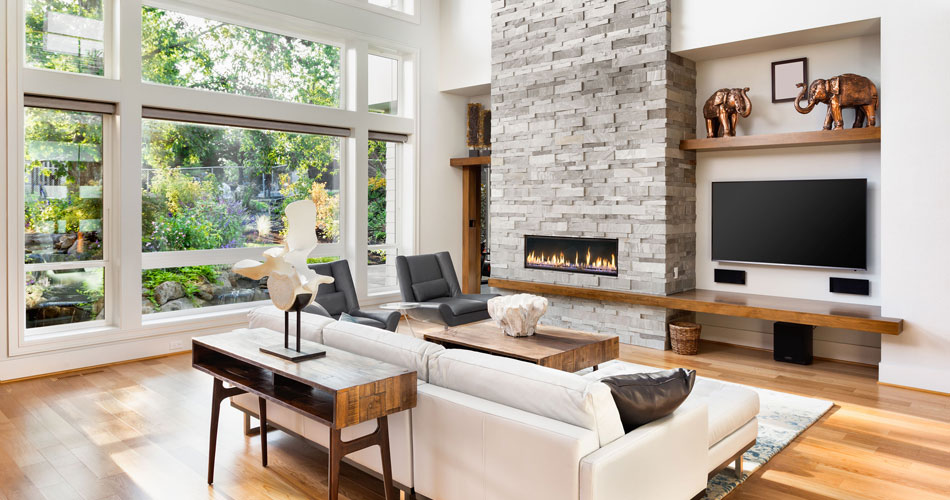 Re-Inspections
When we Re-Inspect a home, we'll be looking at areas of the property that have been repaired or otherwise modified after we found those areas to be defective during our original home inspection. This should help you feel better about moving forward with a purchase if we can confirm that repairs were successful and that no other related issues have emerged.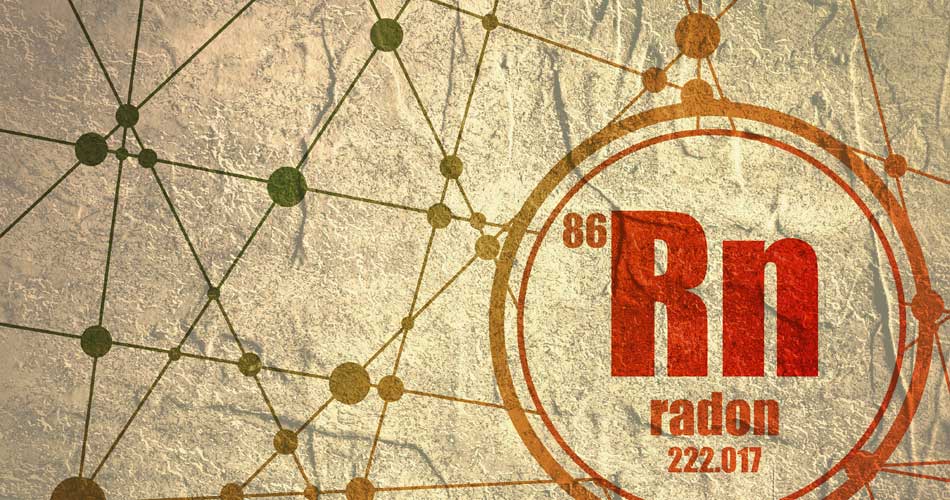 Radon Testing
This inspection service will be referred out to a qualified third-party who specializes in testing homes for radon—a dangerous, cancer-causing gas that eludes conventional means of detection. A continuous radon monitor will be used to measure the amount of radon present inside the home. If the radon concentration is too high, mitigation services will be recommended.
For your convenience, we're able to accept online payments
At Kennedy Home Inspections, LLC, we offer a dependable home inspection that aims to identify deficiencies in a home's construction that prospective home buyers shouldn't be responsible for when they're preparing to pay top dollar for a real estate investment. Contact us today to request an inspection.

CONTACT US
CALL:
TEXT:
EMAIL:
Request Inspection: